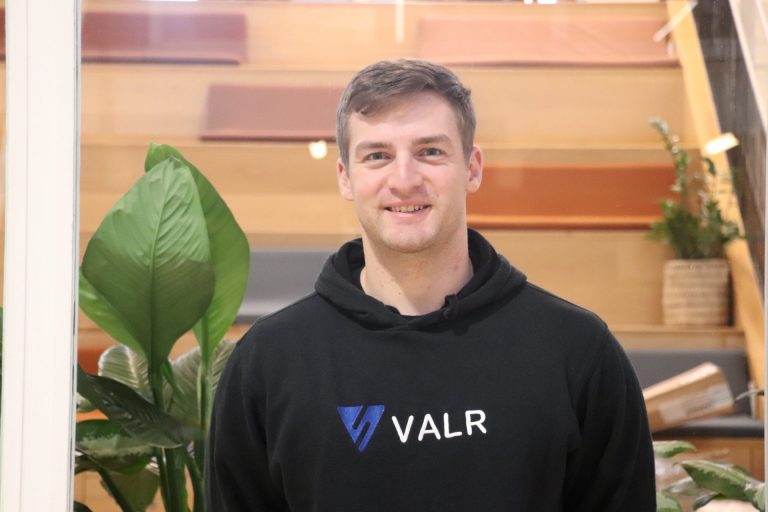 People
In a world where cross-border money and financial transactions are heavily controlled by country boundaries, and a myriad of intermediaries […]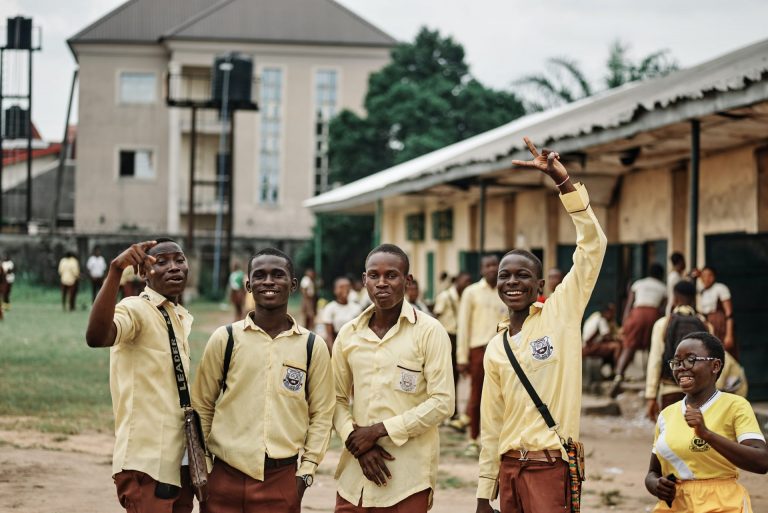 Opinion
In his groundbreaking work, "Soft Power," renowned political scientist Joseph Nye Jr. offers a compelling exploration of the often overlooked […]
Early access to new features and events

Marketing support

NODO Masterclasses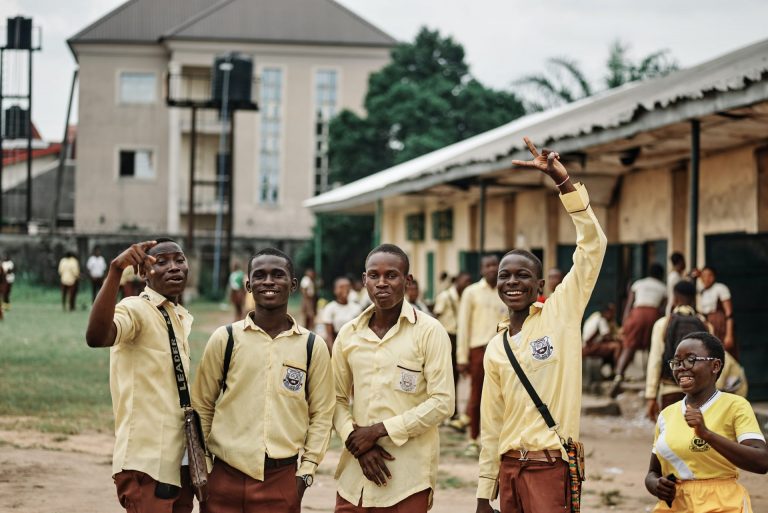 Opinion
In his groundbreaking work, "Soft Power," renowned political scientist Joseph Nye Jr. offers a compelling exploration of the often overlooked […]
---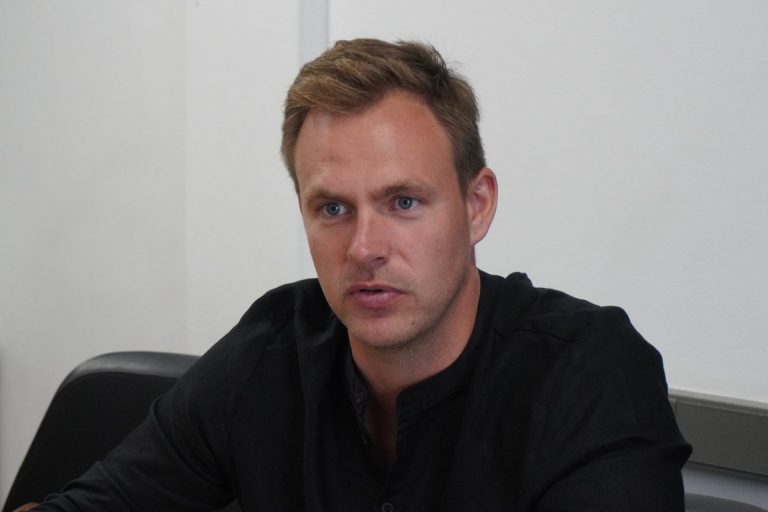 Opinion
Can Africa become the next Web3 powerhouse? As the Managing Director of CV VC Africa, a venture capital investing in […]
---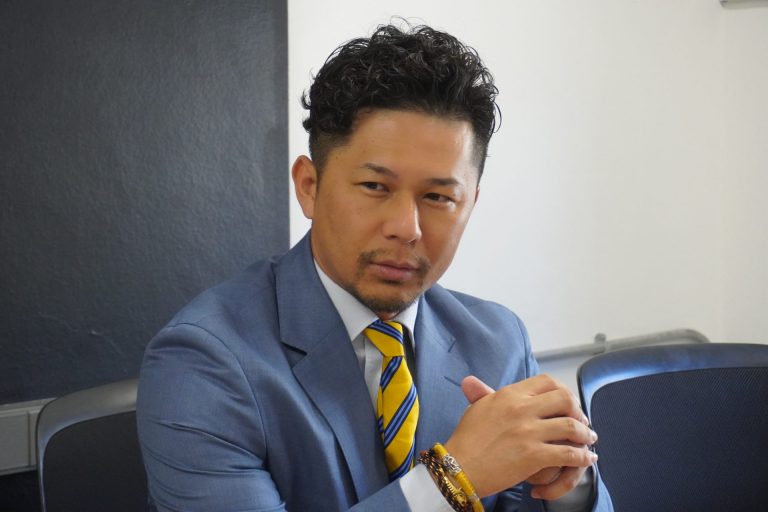 Opinion
The striking global events of 2022 led by the Ukraine crisis and inflation jolted Africa, where I have visited and […]
Early access to new features and events

Marketing support

NODO Masterclasses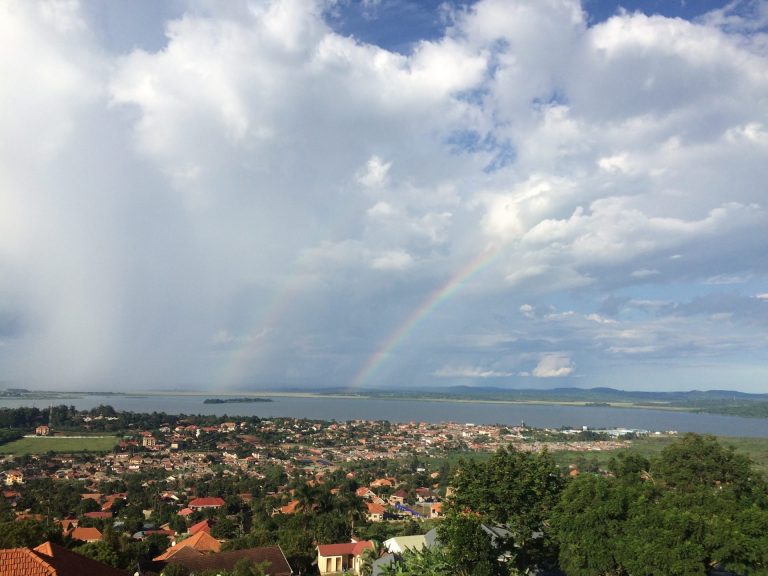 Money/Market
Uganda ushered a new year, with fresh revenue prospects from its oil wells. This comes even as the government mulls over digital currencies.
by
Vincent Matinde, Faustine Ngila
May 29, 2023
---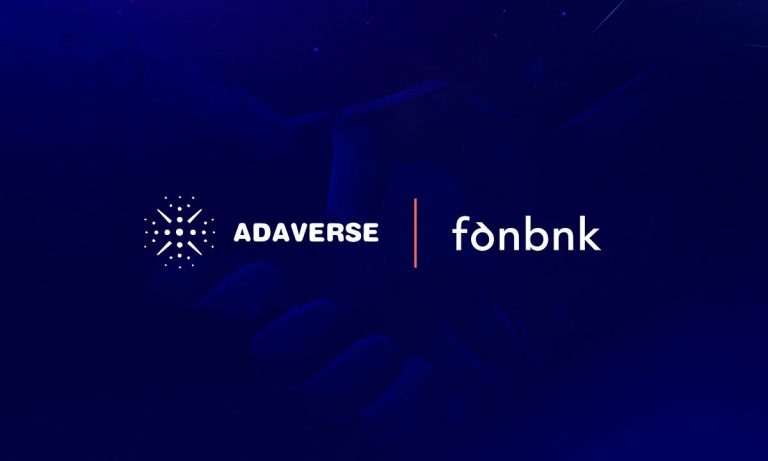 Business
Adaverse has backed Fonbnk, a DeFi company powering FX payments through prepaid airtime, in an undisclosed funding round.
---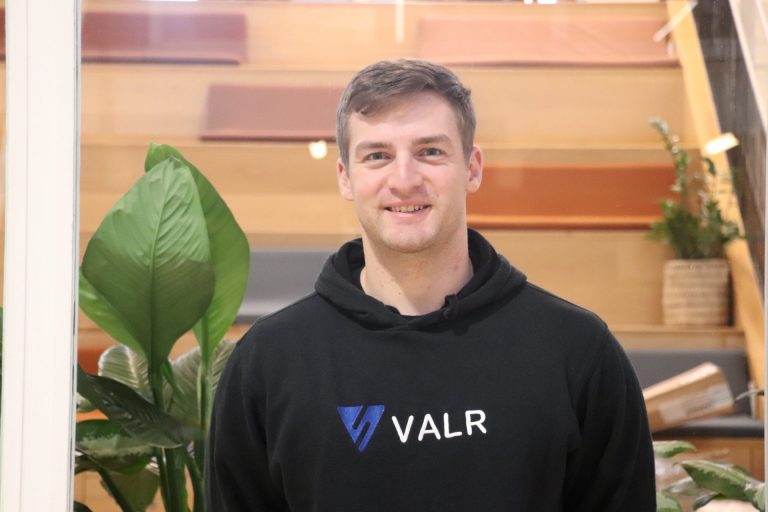 People
In a world where cross-border money and financial transactions are heavily controlled by country boundaries, and a myriad of intermediaries […]
---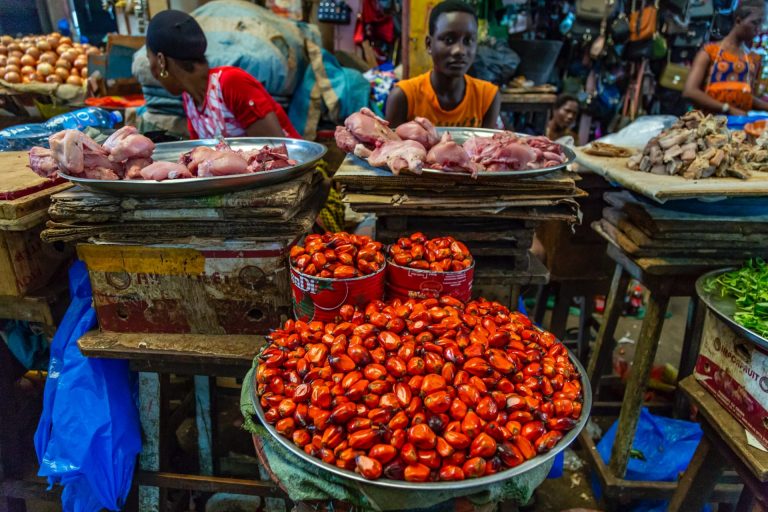 Pay/Remit
Access to credit is a challenge not unique to any particular set of businesses, but it is more pronounced in […]
---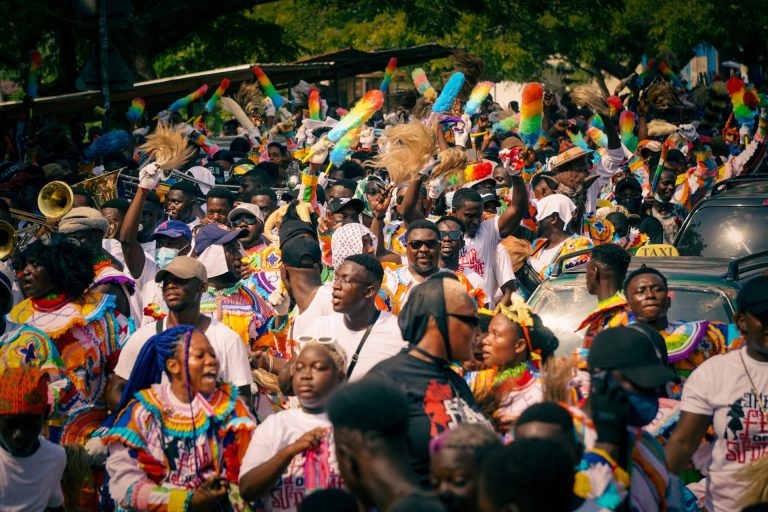 Pay/Remit
With the need to make quick payments and remittances across Africa, mobile money transactions are fast becoming the most effective […]
---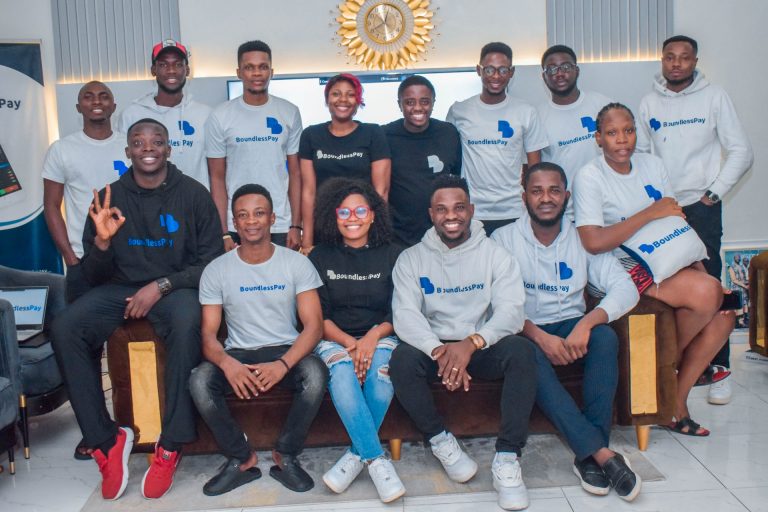 Pay/Remit
BoundlessPay future rollout will include an offline system where users can receive withdrawal codes using SMS and Email.
---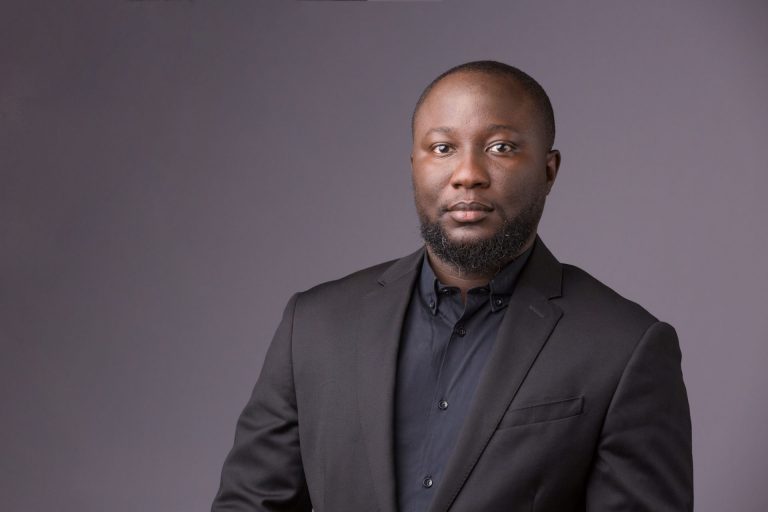 Pay/Remit
Having seen an increased appetite for cryptocurrency, Tradefada was born to give crypto access to Nigerians.
---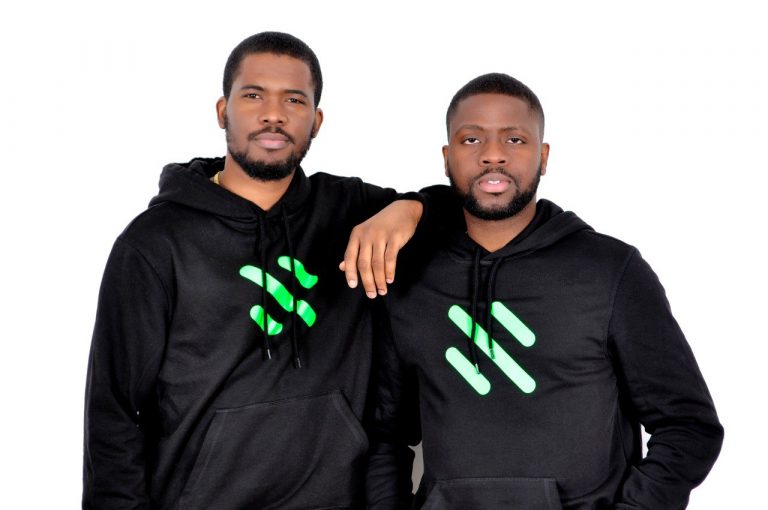 Pay/Remit
Busha sees a utility use for cryptocurrency in Africa and plans to double down on remittance, as it expands in more African nations
---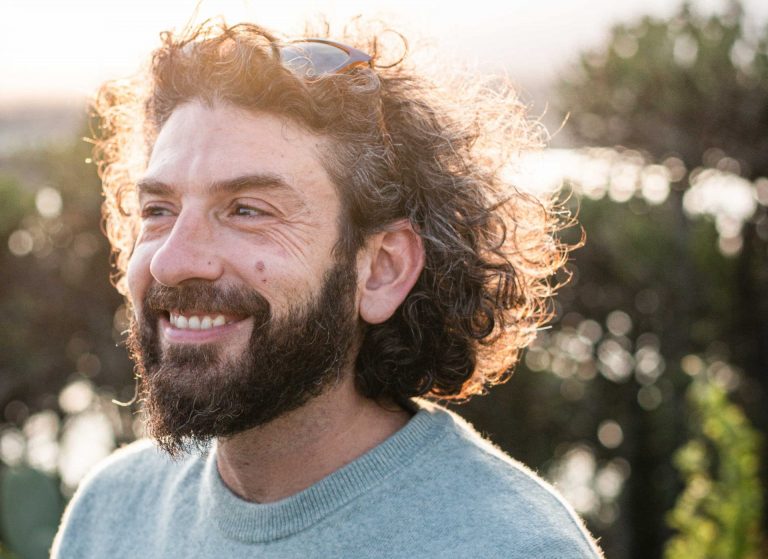 Pay/Remit
In East Africa, the Swahili word "utu" means "the state of being humane" or "being considerate." And one of the […]
---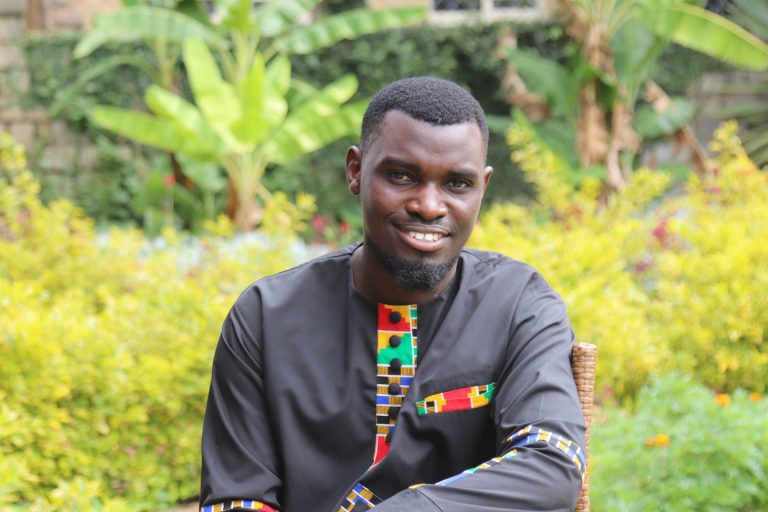 Pay/Remit
Access and cost of credit are harmful to micro and small businesses in Africa. Paylend Africa seeks to use crypto assets to lower these costs.
---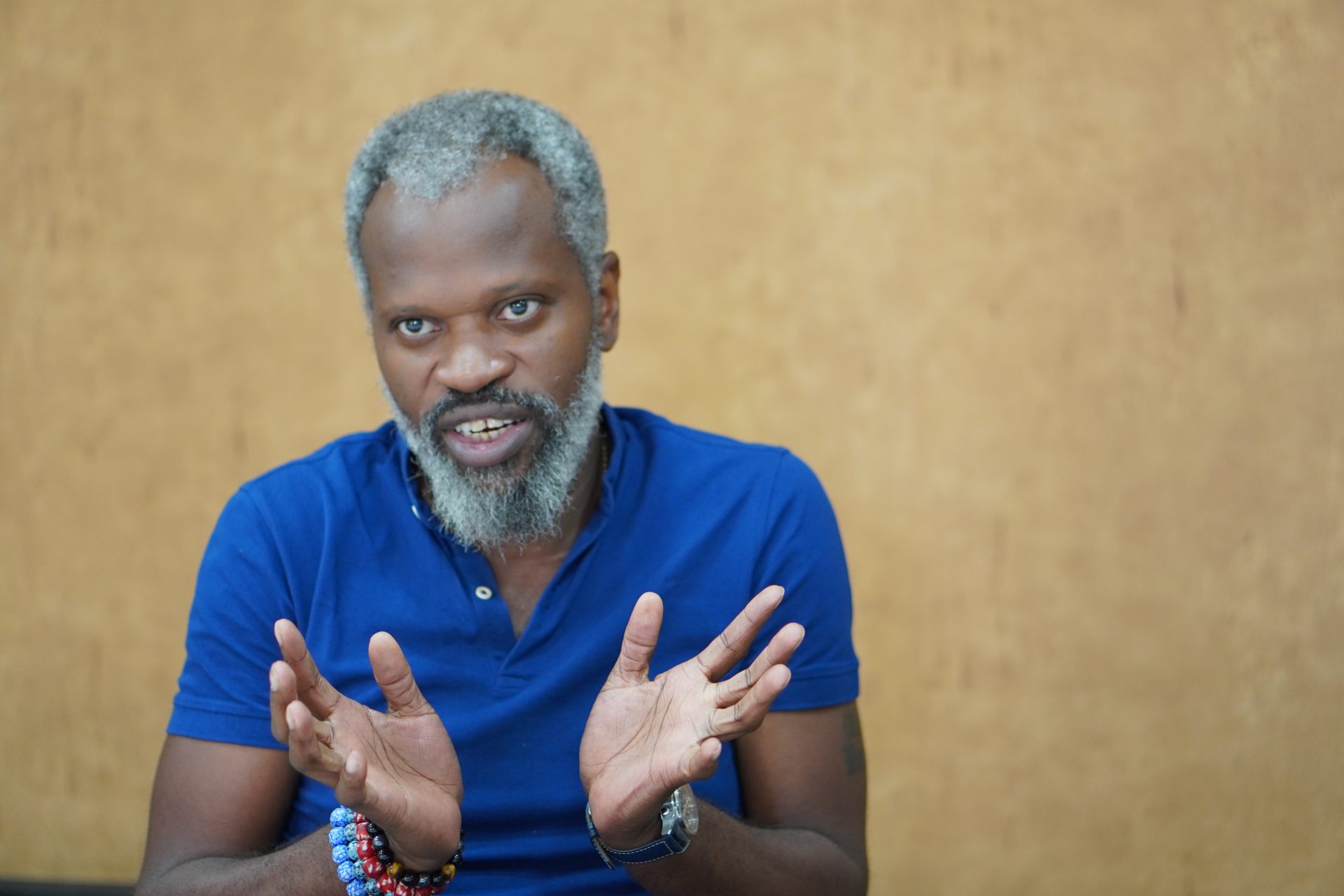 Pay/Remit
He speaks with conviction. A tone of assurance, and then sits with the posture of optimism that Africa needs to […]
---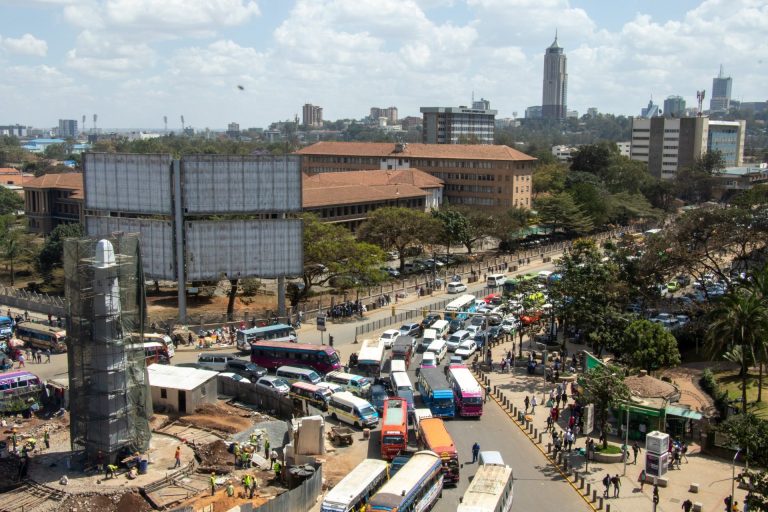 Pay/Remit
Operating in Kenya, Ethiopia, Cameroon and Ghana Maramoja Transport offers driver recommendations via a blockchain Trust API
---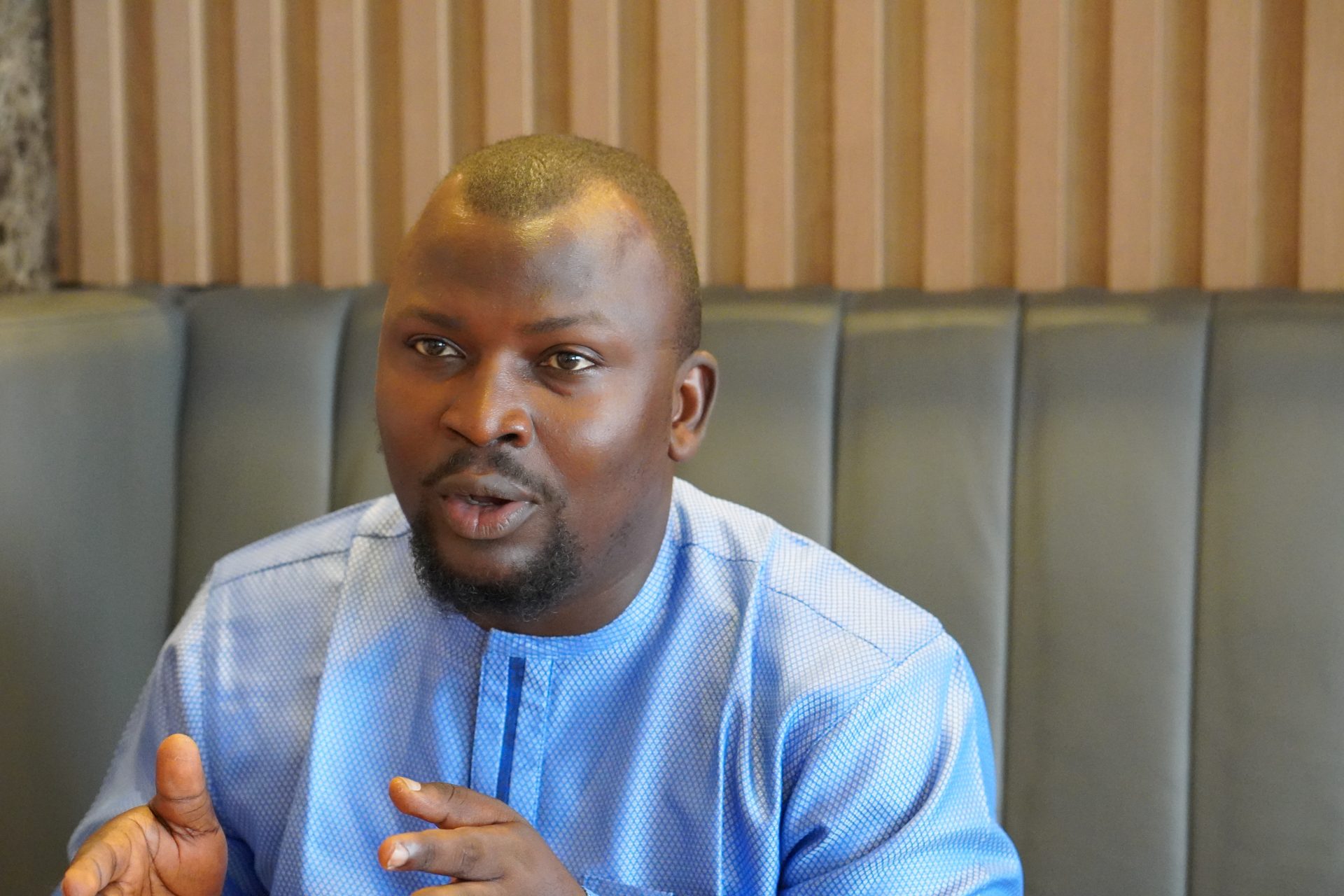 Pay/Remit
It is a regular gesture from a referee to brandish a yellow card right into the face of a soccer […]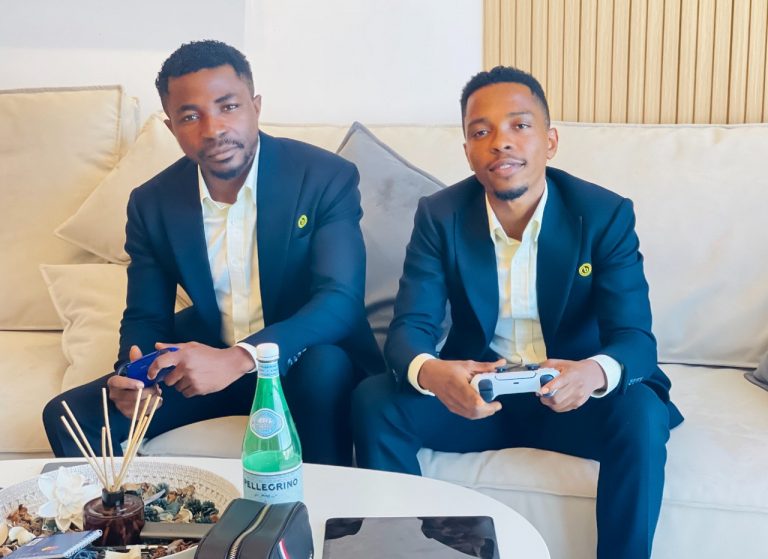 Play
Incentives using Web3 technologies such as tokens can grow the eSport and gaming industries in Africa. It is also a way to introduce users to Web3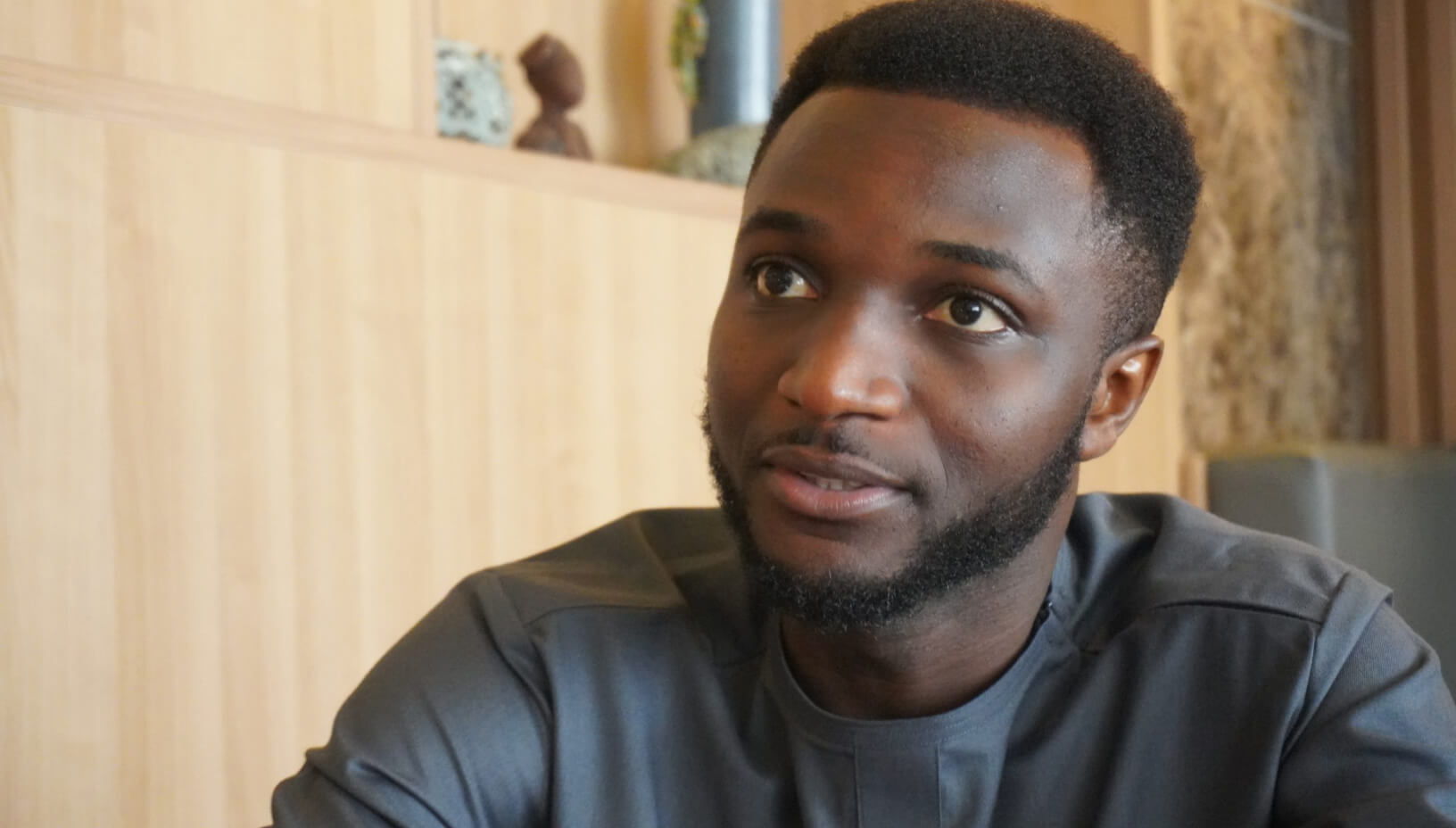 Play
As mobile and Internet penetrations grow in Africa, opportunities for mobile games are becoming apparent. More game developers are finding […]
NODO is a pan-African WEB3 Discovery & News platform dedicated to showcasing WEB3 products and helping users acquire product literacy.
About EMURGO Africa
EMURGO Africa is the regional entity of EMURGO Middle East & Africa (MEA), a Middle and Africa-focused entity of Cardano blockchain founding entity EMURGO.